We held our eighth entrepreneurs meeting with a very special and revered environmentalist, Professor Ernst Ulrich von Weizsäcker, Co-President of the Club of Rome. 110 interested participants came from far and near to attend this eagerly awaited event, which covered the current issues and facts in environmental policy and his view of climate change.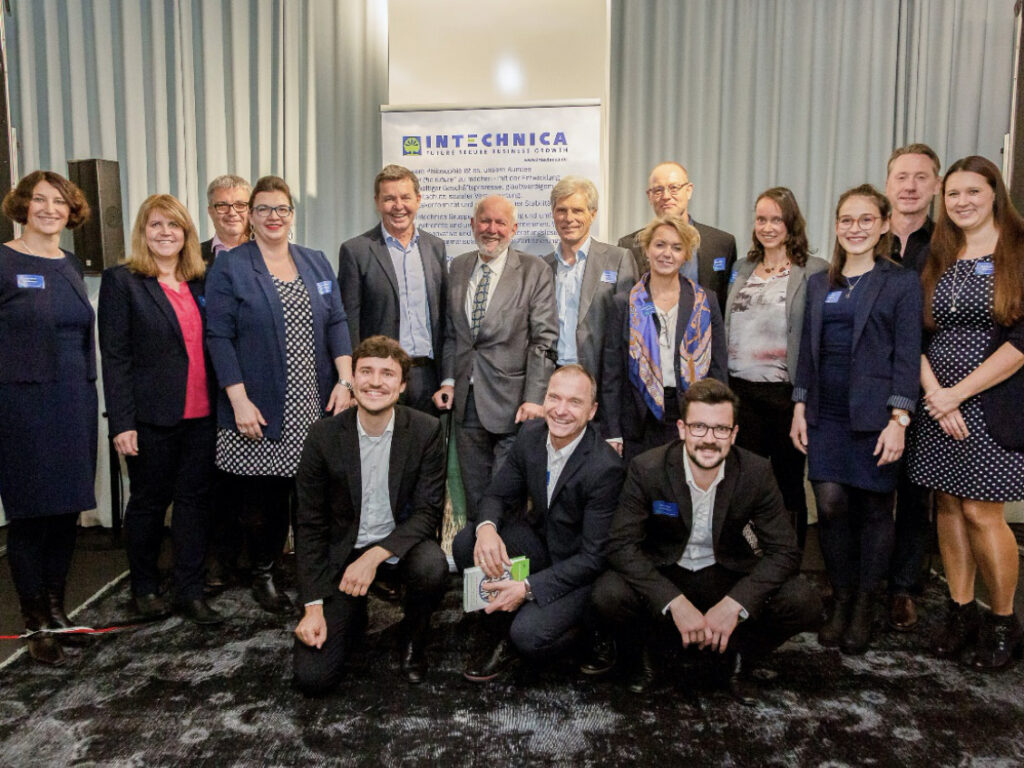 It was a great honour for us to be able to secure Prof. von Weizsäcker for our entrepreneur meeting in early December. He filled the room with his aura and created a great atmosphere. He clearly and bluntly described what has been happening in our world for several years now and made it clear that it is essential to look for new approaches now, and not only in years to come. He presented many solutions to correct the economic , social and environmental problems that come from having to live in a "full" world and outlined the many ways we will have to learn to adapt to it, so that humanity can succeed. After his lecture he held an inspiring discussion session and was able to give a conscientious and intelligent answer to every question.
Furthermore, he presented his new book "We are on it" and reported on some sequences of the content and made the point that it is important to start now, so that our children and children's children can one day live in a world that they can make the best of in a sustainable manner.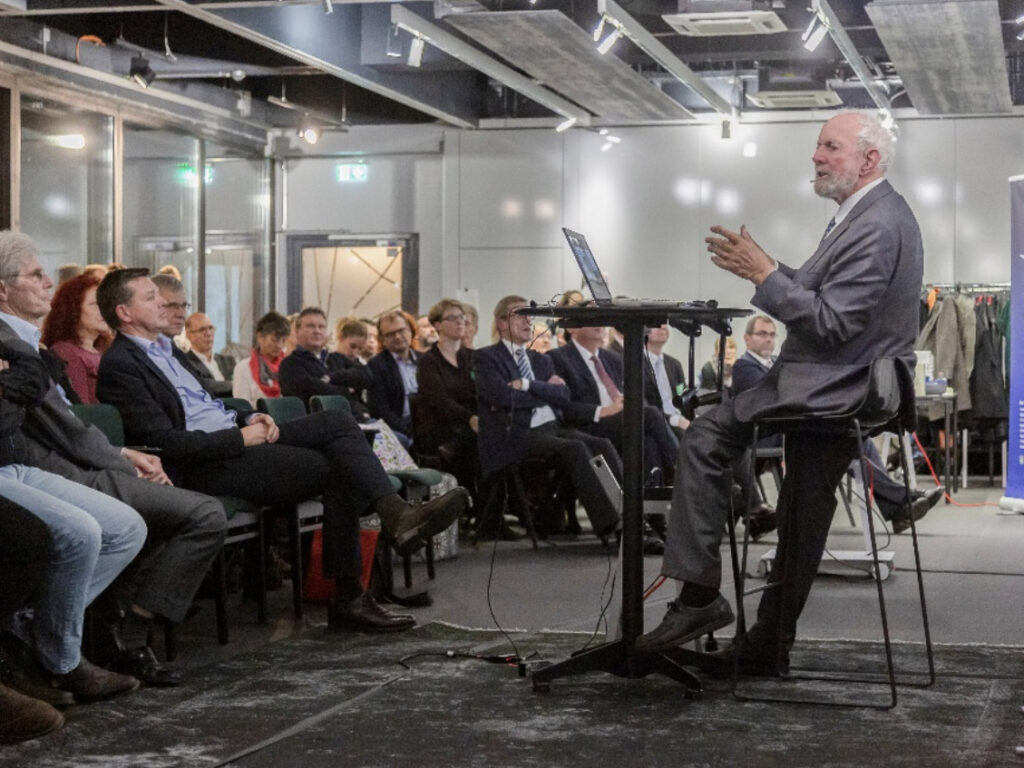 After the official part, Prof. von Weizsäcker was still available for a signing and to answer further questions during the buffet.
Professor von Weizsäcker took us on a fascinating journey and gave all of us numerous ideas that could lead to a short-term and long-term improvement of our social and ecological conditions combined with economically meaningful success.
An organisation like The Club of Rome, which develops groundbreaking solutions for our society, can only exist if it also receives the corresponding financial support. Intechnica donated 2,000 euros to their cause this year.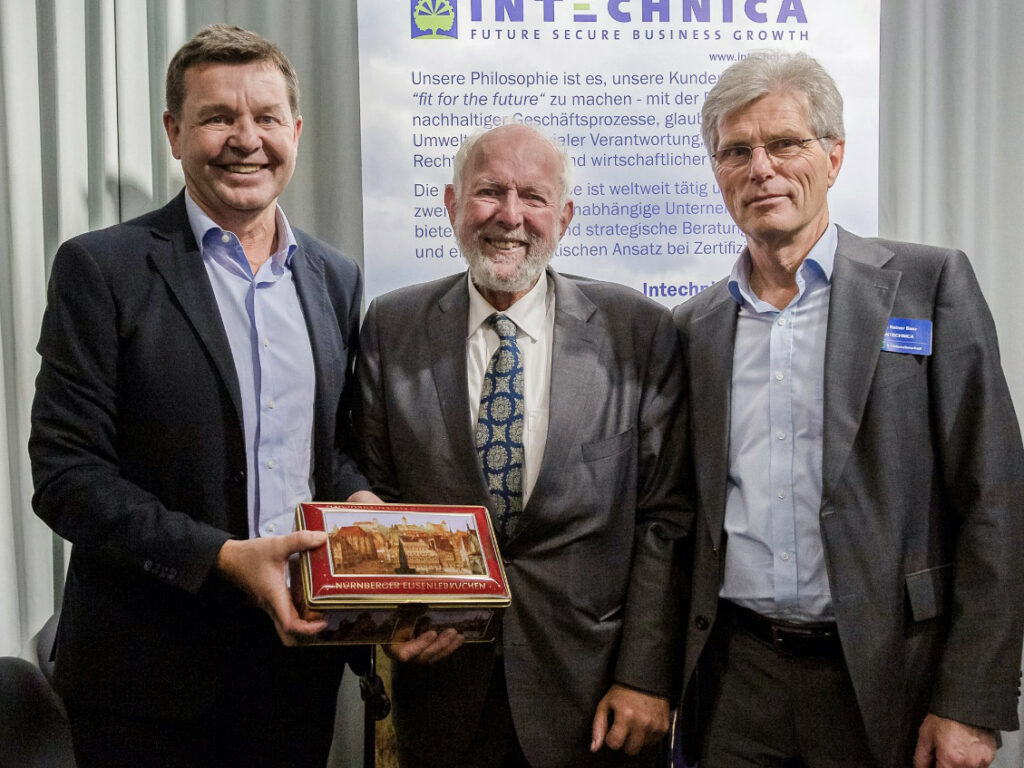 Past highlights at our Entrepreneurs meetings the last few years have included:
Mr. Schneider (Werner & Mertz) – marketing and sustainability.
Mr. Ampferer (Porsche) – the automotive industry and biofuels.
Mr. Henke (adidas)  – the Adidas sustainability concept, the basis of which our team helped to answer many questions.
Dr. Antje von Dewitz (Vaude) – the sustainability strategy of Vaude.