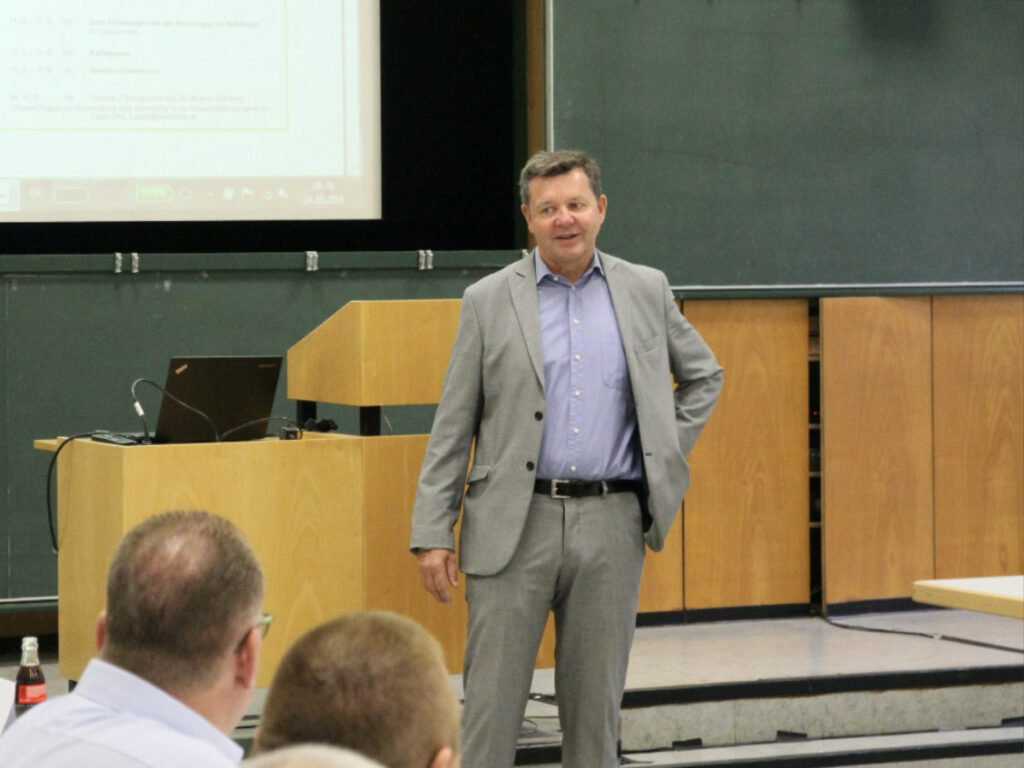 In this series of lectures we inform our customers about the latest developments regarding relevant laws and standards. This year the practice platform took place in a new location. The Museum for Communication has made its premises available to us.
The two days entailed training and lectures on current topics in different areas.
The lectures dealt with the following points topics:
Innovations in ISO 50001: 2018
Current issues in the areas of environment and energy
Physical, economic and political perspectives on climate change
Sustainability report
Current information on occupational safety and the introduction of ISO 45001: 2018
REACH
Innovations in waste law
There was lively discussion between and during the lectures. It was easy to see how far theory and practice can sometimes be apart and therefore a continuous exchange of information and experience is essential – both for our customers and for us.
The 'physical well-being' was also taken care of with a delicious lunch and dinner together in the old town of Nuremberg. Finally, a tour of the exhibition in the Museum of Communication took place, rounding off the two days in a relaxed manner.